JOIN US IN 2020!
All new members receive 2 FREE classes.
COVID19 Update

Due to the COVID19 pandemic and current restrictions in Melbourne, we are unable to hold our regular, face-to-face classes.

Our coaches are continuing to work hard, providing a weekly opportunity for our groups to get together online and participate in some fun activities. This will help to ensure our pupils maintain connection, but also maintain and build their strength and flexibility skills.

We welcome anyone who is interested to get in touch and join our online classes.
We encourage all children to come and give calisthenics a try. We welcome all new participants so why not bring a friend? Please see our Classes Page for location maps and class times for each age group/section.
For enquiries please contact Jan Nolan on 0439 692 898 or visit our contact page
What is Calisthenics?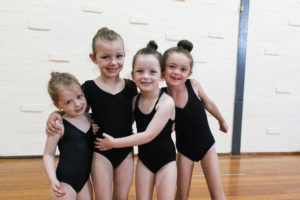 For class times and information please visit our Classes Page.
To find out more about our coaches visit our Coaches Profiles.
To see our 2019 Competition results visit our Results page.