JOIN US IN 2020!
Classes Resume Monday 3rd February
All new members receive 2 FREE classes.
We encourage all children to come and give calisthenics a try. We welcome all new participants so why not bring a friend? Please see our Classes Page for location maps and class times for each age group/section.
For enquiries please contact Jan Nolan on 0439 692 898 or visit our contact page
What is Calisthenics?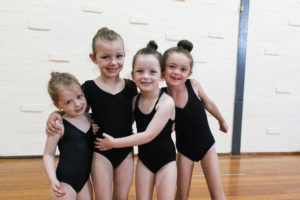 For class times and information please visit our Classes Page.
To find out more about our coaches visit our Coaches Profiles.
To see our 2019 Competition results visit our Results page.